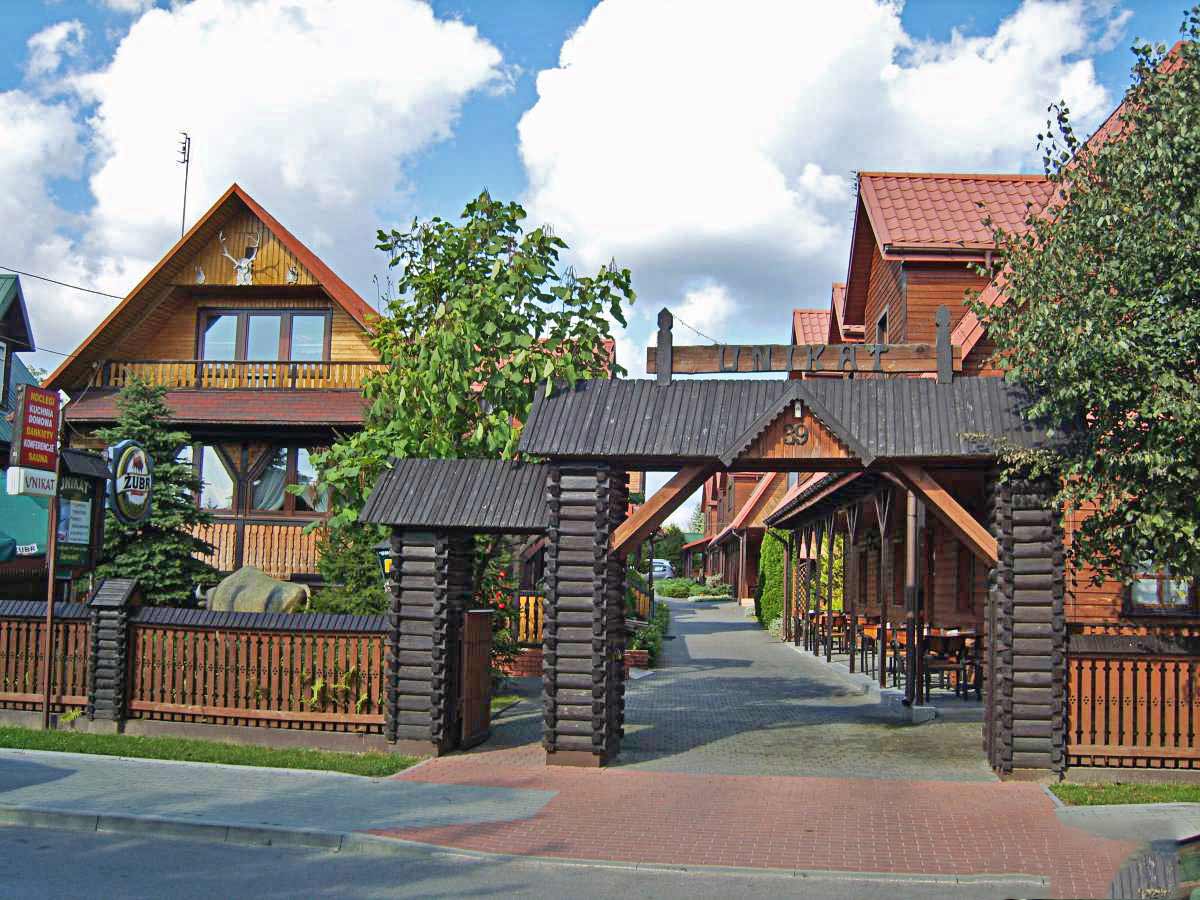 REST
surrounded by nature
OUR PENSION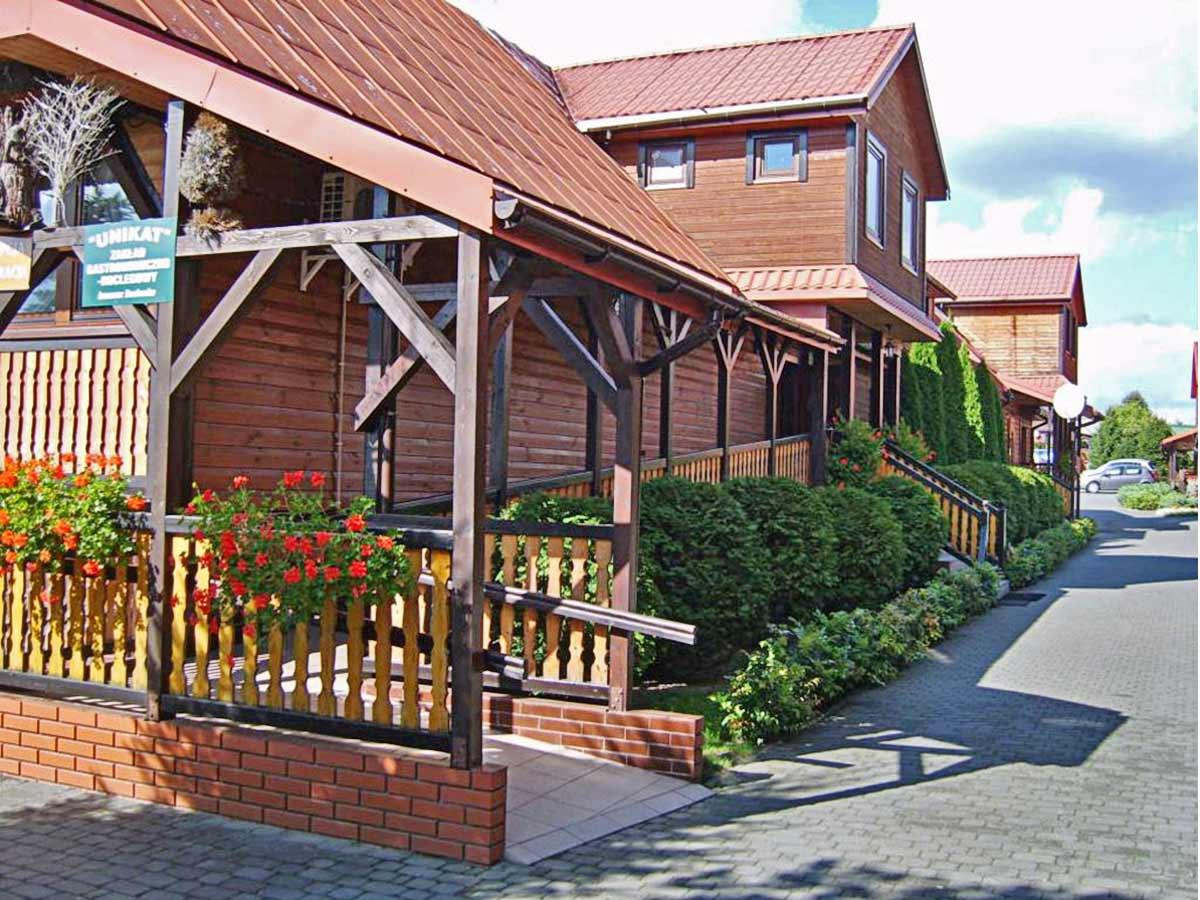 BE INCREDIBLE
Podlaskie voivodeship
ORGANIZATION OF EVENTS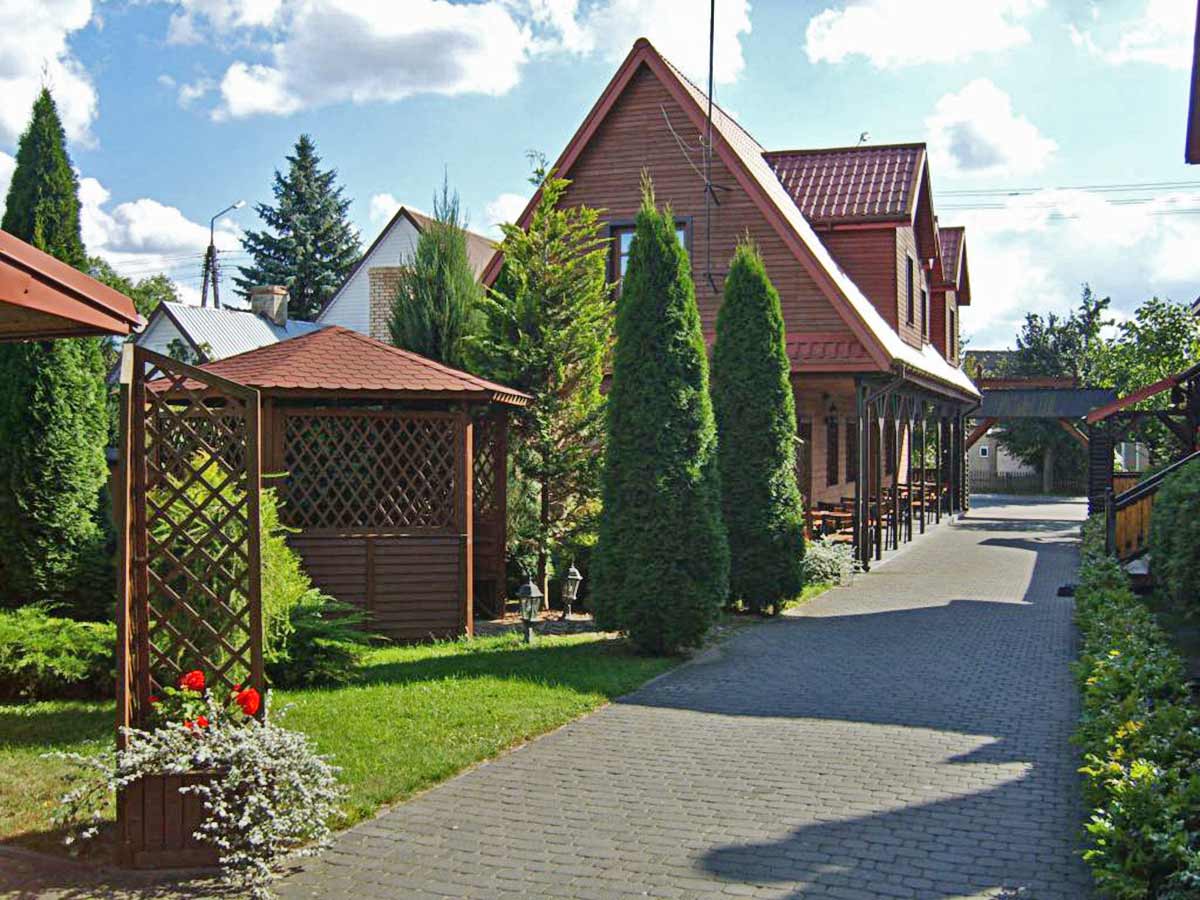 EXPLORE THE FOREST
i odpoczywaj w ciszy
LIST OF PRICE
Unikat Guest House
Rest in peace and quiet
Unikat Guest House is situated in the centre of Białowieża, just 300 metres from the Bialowieza National Park. The Guest House complex consists of 3 separate buildings built in classic traditional wooden style. Most rooms are decorated with elements of the hunting style. This is a perfect place for lovers of peace, relaxation and beautiful nature. Virgin landscape, rare fauna and flora amaze with unusual views and provide an unforgettable experience. We have created ideal conditions for rest, relaxation, training courses and conferences in the heart of the Bialowieza Forest.
What are the customers saying?
Reviews from Google
A GREAT place to stay and a base for Bialowieza and the surrounding area, super-friendly service, clean rooms, great food, including%, everything in place and …. works: WiFi, parking, bicycle storage, playground, barbecue and a bonfire, only RECOMMEND for weekend getaways and more, close to everywhere! Rating for this place is 5+
May there be more of this approach to the customer!
Congratulations !!!
Extremely charming place, beautiful garden, rooms clean and nicely decorated. Good breakfasts, prepared on the table. Owners and service very nice. I recommend the place.
A very nice place, friendly service, clean, tidy rooms and a delicious, rich breakfast. Great departure base for Białowieża!
Modestly, but clean and tidy. Nice service. Parking place. The whole is a complex of several buildings with several rooms. There is a place for a fire. Beers are available at the bar. The architecture of the adjacent plots makes the whole building quite oblong.
A beautiful place, a guesthouse located in a very good starting point to nearby attractions, extremely friendly helpful staff, the rooms neatly show that everything is buttoned up to the last button.